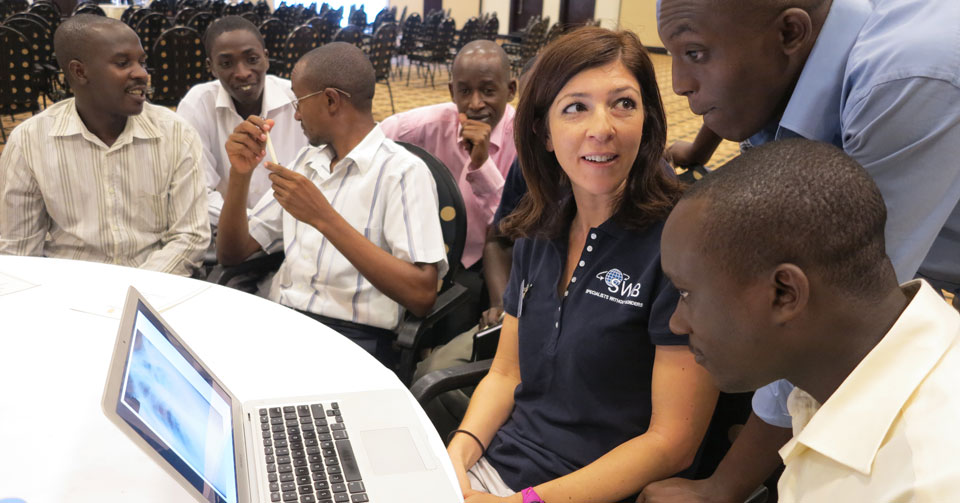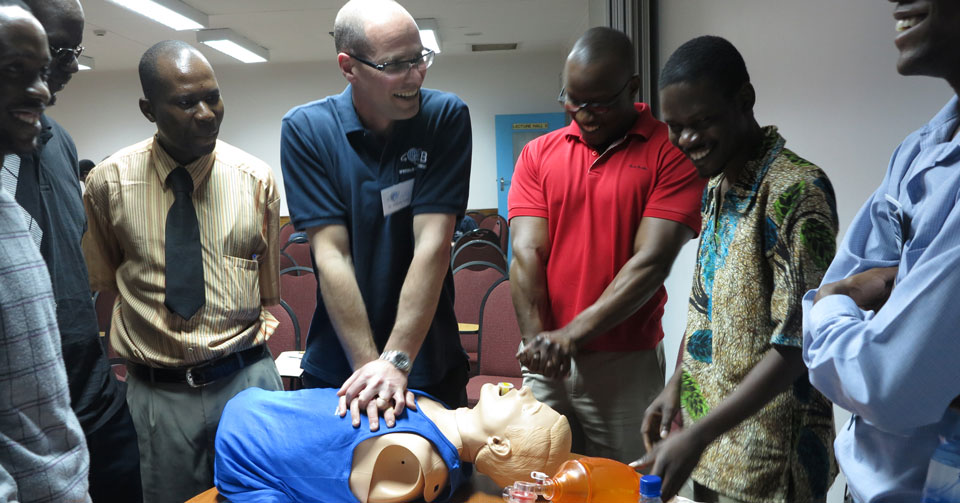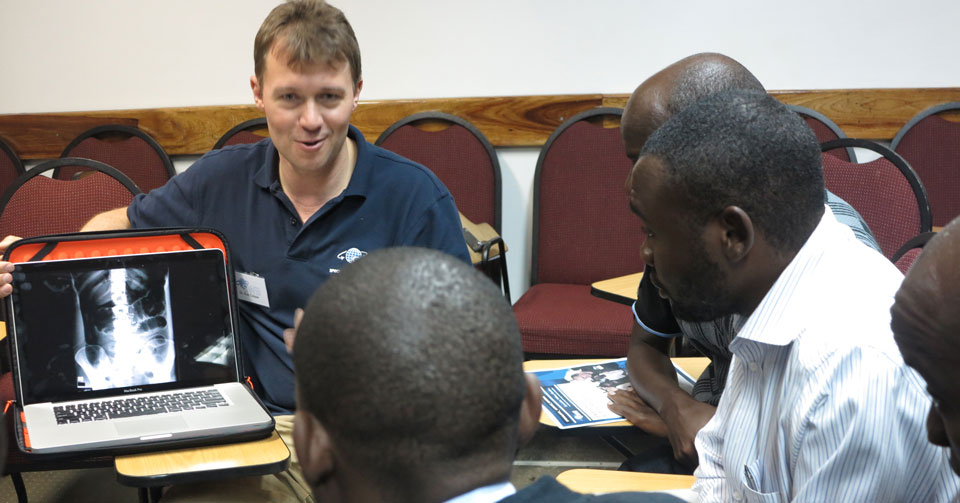 Welcome to Specialists Without Borders
Specialists Without Borders (SWB) is an Australia-based non-profit organisation contributing towards sustainable medical education in developing countries. Through SWB, groups of international health care professionals volunteer their time to lead training seminars for medical personnel in low-resource settings. Each seminar is undertaken in full partnership with local communities, hospitals, health departments, medical schools and universities. Projects include, where possible, the upgrading of facilities and the provision of educational materials and textbooks to enhance medical learning and practice.
SWB works in the context of the United Nations Sustainable Development Goals (SDGs); ending poverty, protecting the planet, and ensuring prosperity for all.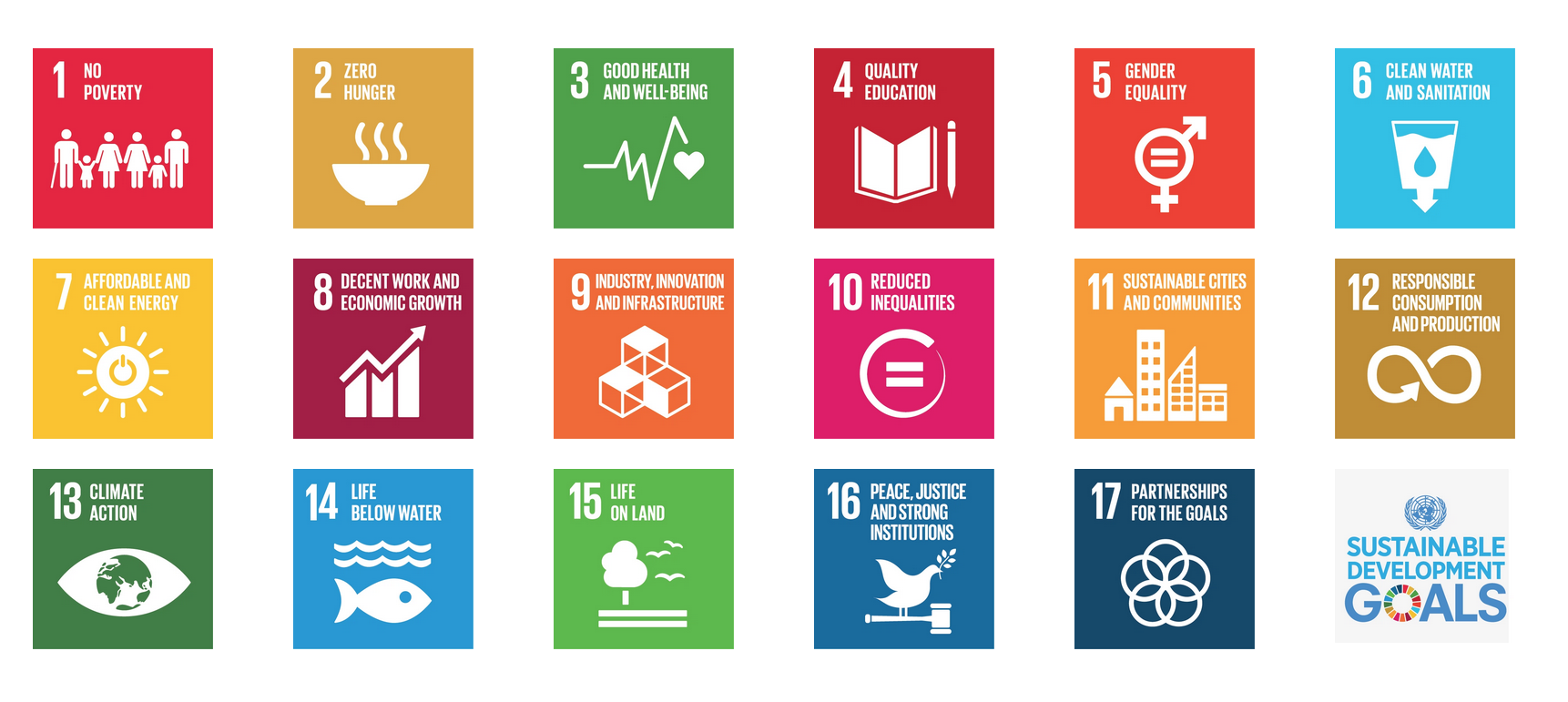 SWB is a Registered Charity. Information about SWB's registration through the Australian Charities and Non-for-profits Commission can be found by clicking on the logo below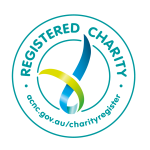 .